The signal is positive and positive when FLC stock is Margin-granted again
Information from the Ho Chi Minh City Stock Exchange (HOSE) said that from March 11, 2021, shares of FLC Group JSC (trading code - FLC) were allowed to be removed from the list of stocks. Stocks are not eligible for margin trading (Margin).
Accordingly, the fact that HOSE's allowed to re-issue Margin to FLC shares is because FLC Group has overcome the previous shortcomings that stocks were included in the portfolio ineligible for margin trading. According to the separate Financial Statements and the 2020 Consolidated Financial Statements of 2020 after the audit have just been announced, FLC Group has a profit after tax of approximately 160 billion VND.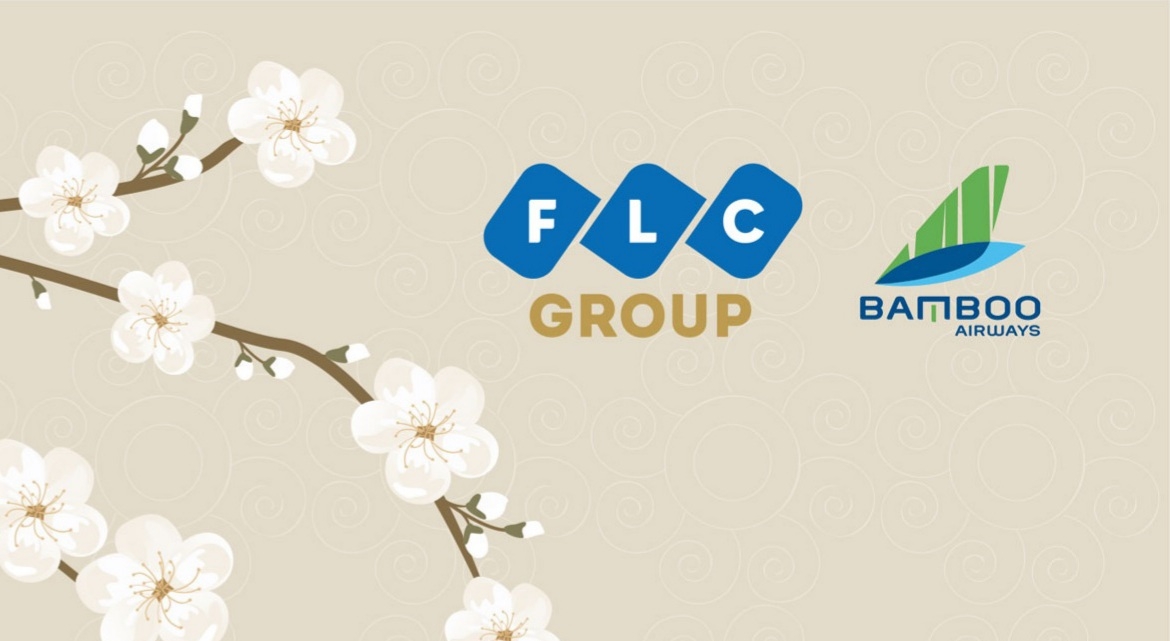 Good and positive signal when FLC shares are granted Margin back / https://kinhtexaydung.petrotimes.vn
Previously, due to the heavy influence from the Covid 19 epidemic, FLC Group recorded the after-tax profit of the parent company's shareholders on the semi-annual reviewed consolidated financial statement of 2020 as a negative number. However, the business has quickly adapted to the new situation and quickly overcame difficulties, so in the last two quarters of 2020, FLC had a profit of over 421 billion VND before tax and reached 308 billion after tax, far exceeding the plan for 2020 is assigned by the general meeting of shareholders.
Thanks to the rebound in business results, apart from the re-provision of margin, in the last 5 sessions, FLC shares have had good price increases with soaring liquidity. At the end of the session on 12/3/2021, each FLC share was priced at 6,900 dong, increasing by 4.23% compared to the previous session.
Van Hung
https://kinhtexaydung.petrotimes.vn